That's me: Sarah Schaack
Profile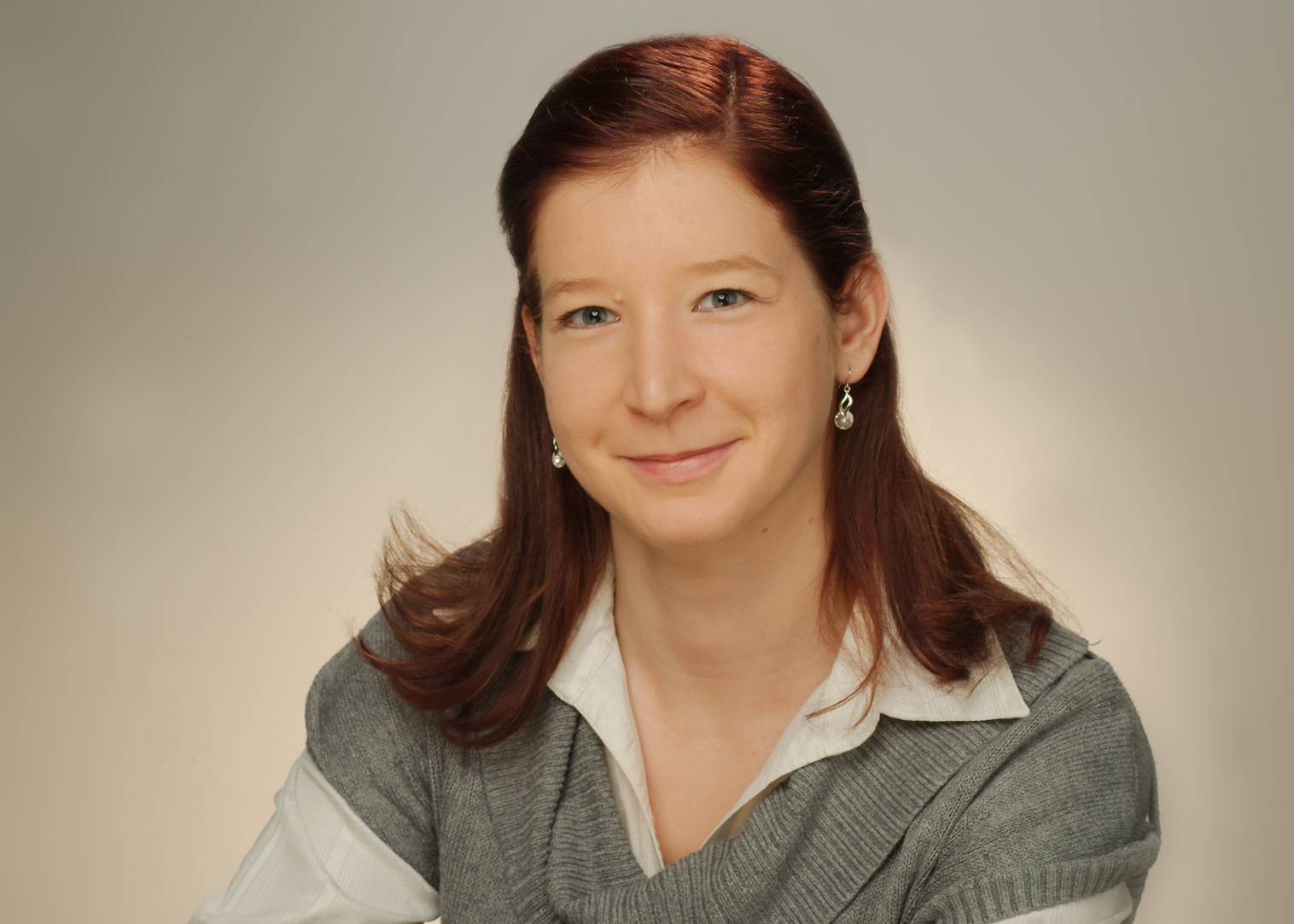 After making my Bachelor of Arts in the study "Digital Media - Animation and Game" at Hochschule Darmstadt - University of Applied Science, I started the Master course "Leadership in the Creative Industries" at the same university. I completed it successfully at April 2014 and am know looking for the possibility to use my knowledge to create fascinating sceneries.

My interest in the 3D graphical field, especially animation and film effects, has been ignited almost a decade ago. From the very beginning the technical possibilities have intrigued me most of all. From the fascination out, I have engaged more in the topic and out of the pure curiosity became the interest to work in this industry.

Crucial for this decision had been several points: on the one hand, I like to create breathtaking moments that enchant the audience. Moments that would not be possible to create by normal means and make people feel like in a dream. Furthermore, I enjoy working with other people and like to expand my knowledge to become even better in my profession as 3D Artist.

Even now, after some years in the business, I am still stunned by the possibilities that line of work has to offer. You can reach a lot of people with the different types of 3D generated imagery. You can present products that are not yet on the market or just enchant the audience with some breathtaking pictures that seem out of world or you can bring a topic close to the people that might be too difficult to present with real life material.

The number of options are one reason why I love to work as a 3D Artist. Another are the fast developing technical means to even create a more intense and realistic interaction with the consumer. I like to expand my knowledge even to tasks I'm not used to. And I think it is important to solve project problems and challenges on my own as well as in the team. In addition to this, I like to help others with their troubles as well as it is important to me to contact my fellow people with kindness, understanding and an open mind and always be open to suggestions for improvement.